I went to plaza araya after visited my friend's house yesterday. There was a bazar at there, and i saw flanel malang community joined that bazar. I decided to buy this stuff.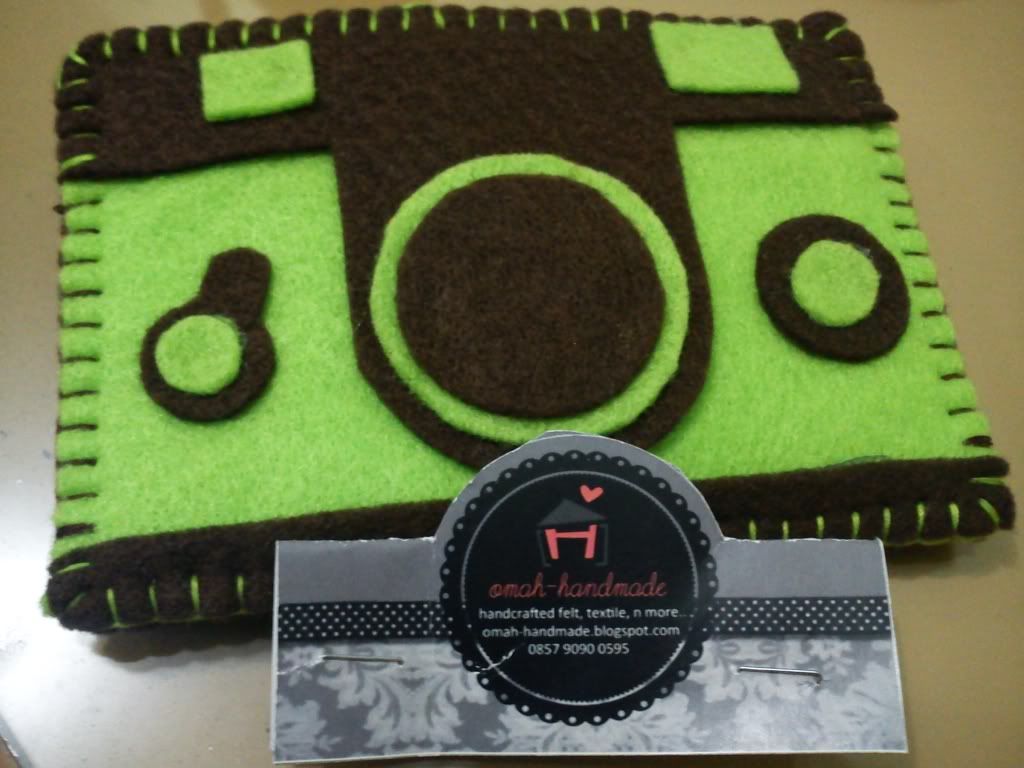 handphone pouch from
omah handmade
*too small*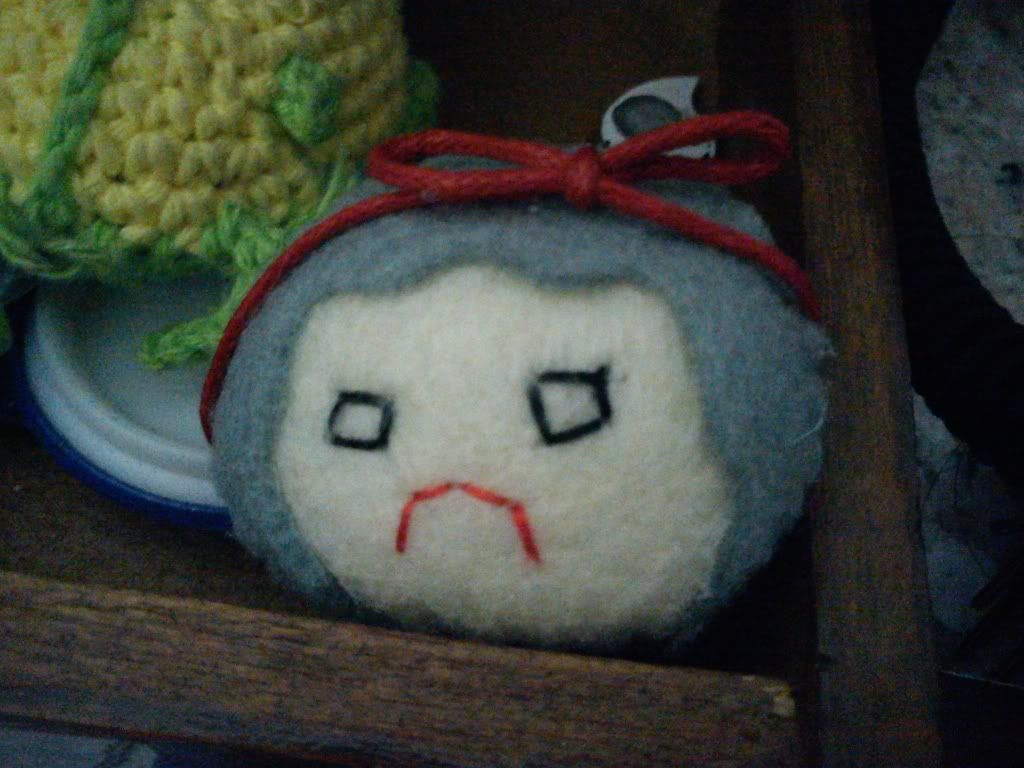 died brooch, from
yenscraft
but it's really really cute i think.